OSOM® COVID-19 Antigen Home Test
Fast. Easy. Accurate.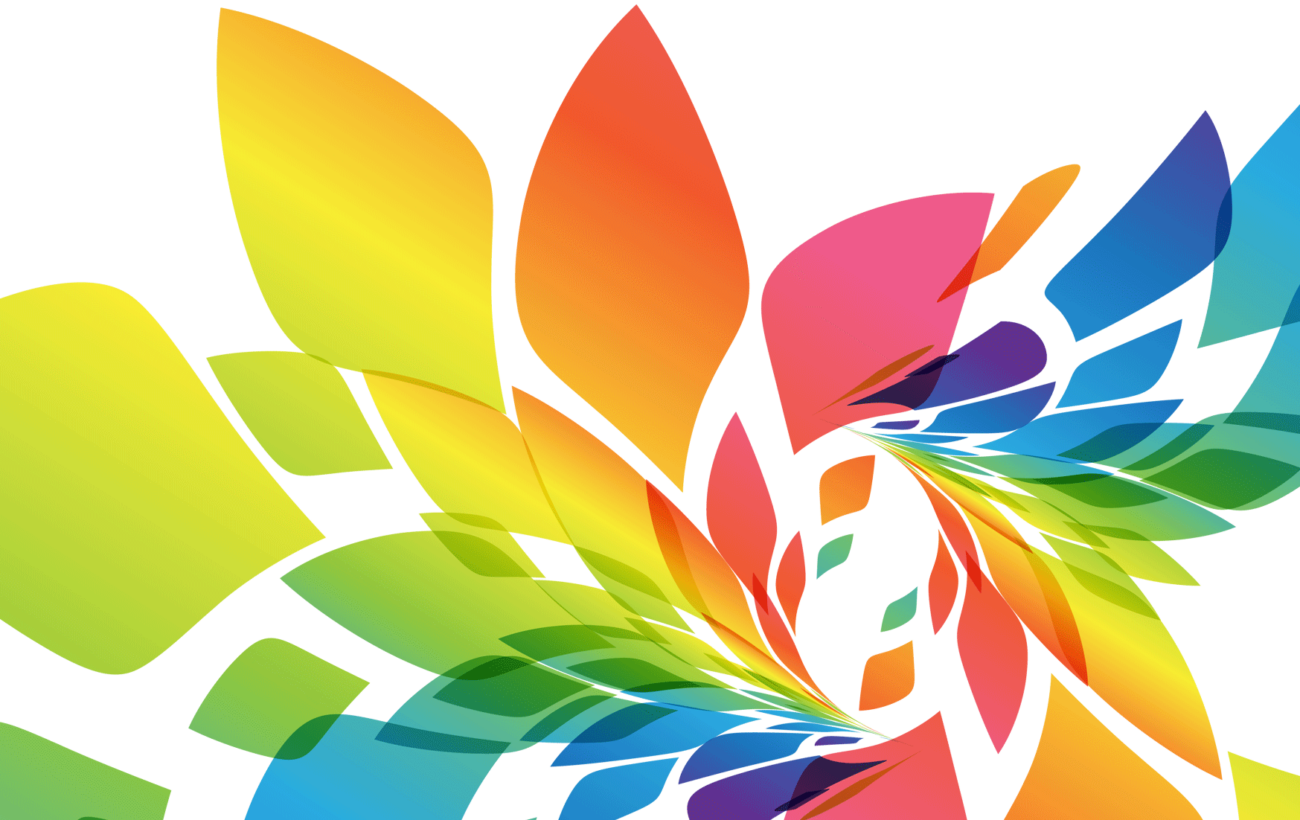 Easy process, fast results.
Step 1
Remove the white cap from the collection tube and place the tube into the hole within the box insert. WARNING: If any liquid spills, discard test kit and re-start using a new test kit.
Step 2
Remove the swab from the packaging and be careful not to touch the swab tip or lay the swab down on the table. Do not touch the swab tip!
Step 3
Swab both nostrils of the individual carefully as shown. Insert the entire soft tip of the swab into the individual's first nostril about 1/2 to 3/4 of an inch. Firmly brush against the entire inner walls of the nostril in a complete circle at least four times. Do not just spin the swab. Remove the swab. WARNING: hands must be rinsed thoroughly before testing. Do not enter the swab any further if you feel resistance.
Step 4
Remove the collection tube from the box insert and insert the swab into the collection tube containing buffer liquid.
Step 5
Plunge the swab up and down while squeezing the swab tip repeatedly from the outside of the tube for 15 seconds. Be careful not to contaminate the swab. Avoid spilling or splashing of the collection tube contents.
Step 6
Remove the swab while squeezing the sides of the tube to extract the liquid. WARNING: Failure to squeeze the tube can lead to incorrect results due to excess buffer in the swab tip. Firmly cap the collection tube with the attached dropper tip.
Step 7
Invert the collection tube and tap the side of the tube to remove any air bubbles from the dropper tip. Hold the dropper tip about 1/4 of an inch vertically above the test device sample well (use both of your hands if needed) and slowly squeeze the tube until all of the liquid (at least 5 drops) is dispensed into the sample well. DO NOT dispense the liquid into the rectangular result viewing window.
Step 8
Wait 15 minutes, then read your test results. WARNING: Reading before 15 minutes or after 30 minutes can lead to false results. Do not disturb the test device during this time. Inaccurate results can occur if the test is disturbed. Refer to instructions in kit for more detailed explanation on how to read test results.
Download more information.
Need assistance?
Still need help? Fill out the form, send us an email, or call us.
[email protected]
800-491-6220