Confidence Inspired by Quality.
At SEKISUI Diagnostics, we've spent over 40 years working to improve patient outcomes by doing what we've always done – focusing on innovating and developing highly accurate diagnostic tests, reagents, and systems along with enzymes and raw materials for diagnostic and pharmaceutical manufacturers.
Our mission is to provide intelligent solutions to enhance life with science and improve the health of all people.
Integrity.
We conduct business honorably, ethically, and authentically in all our professional interactions.
Quality.
Our dedication to quality is our highest priority. Accuracy, precision, and reliability inspire our customers' confidence in us.
Customer Focus.
We listen, anticipate, and address our customers' needs. We strive for quality and service to build a relationship of trust with our customers.
Growth.
As individuals, we embrace professional growth; as a division, we pursue diverse opportunities to grow our business and increase its impact on healthcare.
Diversity & Inclusion.
We value and respect differences among all employees, and promote a trusting, collaborative, and productive working environment that enables us to operate our global workplace with a sense of unity.
Creativity & Innovation.
We encourage original thinking and value the passion to learn, explore, and improve. We create innovative solutions that impact the health of all people.
SEKISUI Leadership
Meet the leaders guiding us into tomorrow.
Our leadership team is staffed with industry experts, experienced professionals, and hardworking motivators dedicated to furthering our culture of innovation.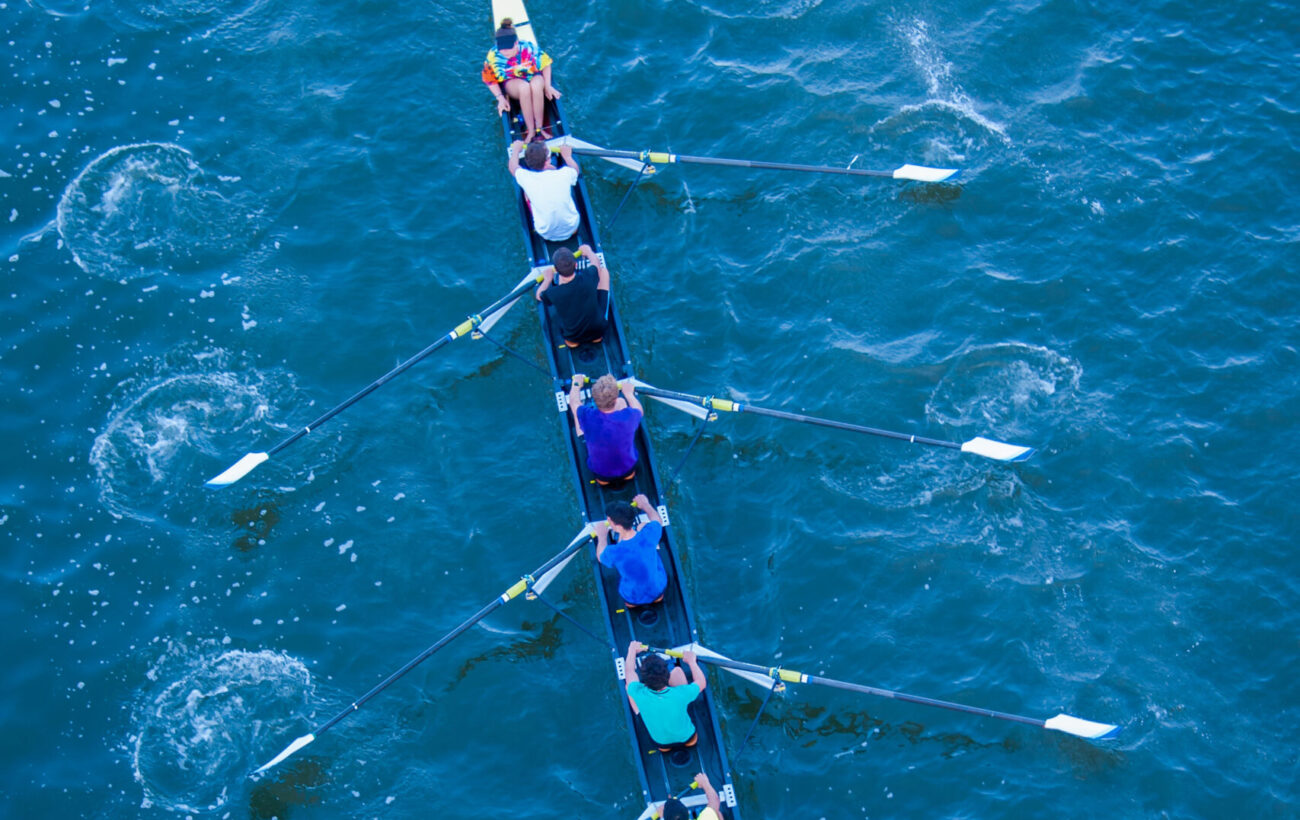 Global reach, regional focus.
We are a solid partner for healthcare professionals, distributors, and manufacturers worldwide with state-of-the-art manufacturing facilities and international sales and distribution networks. Our global capabilities allow us to meet the specific needs of our customers and customize solutions at both a regional and product level.
We are part of the SEKISUI Medical Group; a diverse, global network committed to improving health outcomes and the well-being of people worldwide. Our global reach allows us to form relationships that help us refine and innovate products and services to constantly improve the quality of results we deliver.
There are other SEKISUI companies which are committed to improving lives and creating a better world. Explore the Americas and Europe to see what we do across the globe.
SEKISUI America Corp
SAC is the North American regional headquarters of SEKISUI Chemical, located in Japan. Comprised of ten companies, SAC is focused on providing solutions that help people overcome today's challenges while fueling the world for a better tomorrow.
SEKISUI Europe
Consisting of nine companies, SEKISUI Europe's goal is to develop sustainable solutions in close partnership with customers to enable them to improve people's lives – in Europe and worldwide.
Environment Social Governance.
Minimizing our impact on nature.
We strive to deliver products that have the least possible impact on the environment, especially when it comes to sourcing raw materials, shipping, and distributing our products. We work hard as a team to drive down our energy and carbon impacts generated by our manufacturing and support facilities with sustainable initiatives.
Contributing to a better tomorrow.
We dedicate time and resources to support societal initiatives with a focus on education, climate change and raising awareness of important medical issues by applying the United Nation's Sustainable Development Goals to support and improve our communities.
Corporate & social responsibility.
We strive to create a safe, inclusive dynamic culture where our people can thrive and grow. We are committed to upholding ethical work practices across our business—whether that's sourcing raw materials from suppliers we trust to uphold basic human rights, to our work internally supporting healthy work/life balance for our employees.
Learn more about SEKISUI Chemical's ESG initiatives
Locations.
Worldwide HQ
One Wall Street
Burlington, MA 01803
USA
San Diego
6659 Top Gun Street
San Diego, CA 92121 USA
6740 Cobra Way
San Diego, CA 92121 USA
Exton
102 Pickering Way Suite 510
Exton, PA 19341 USA
SEKISUI Diagnostics (UK) Limited
SEKISUI Diagnostics P.E.I. Inc.