Frequently Asked Questions
OSOM® COVID-19 Antigen Home Test
Fast. Easy. Accurate.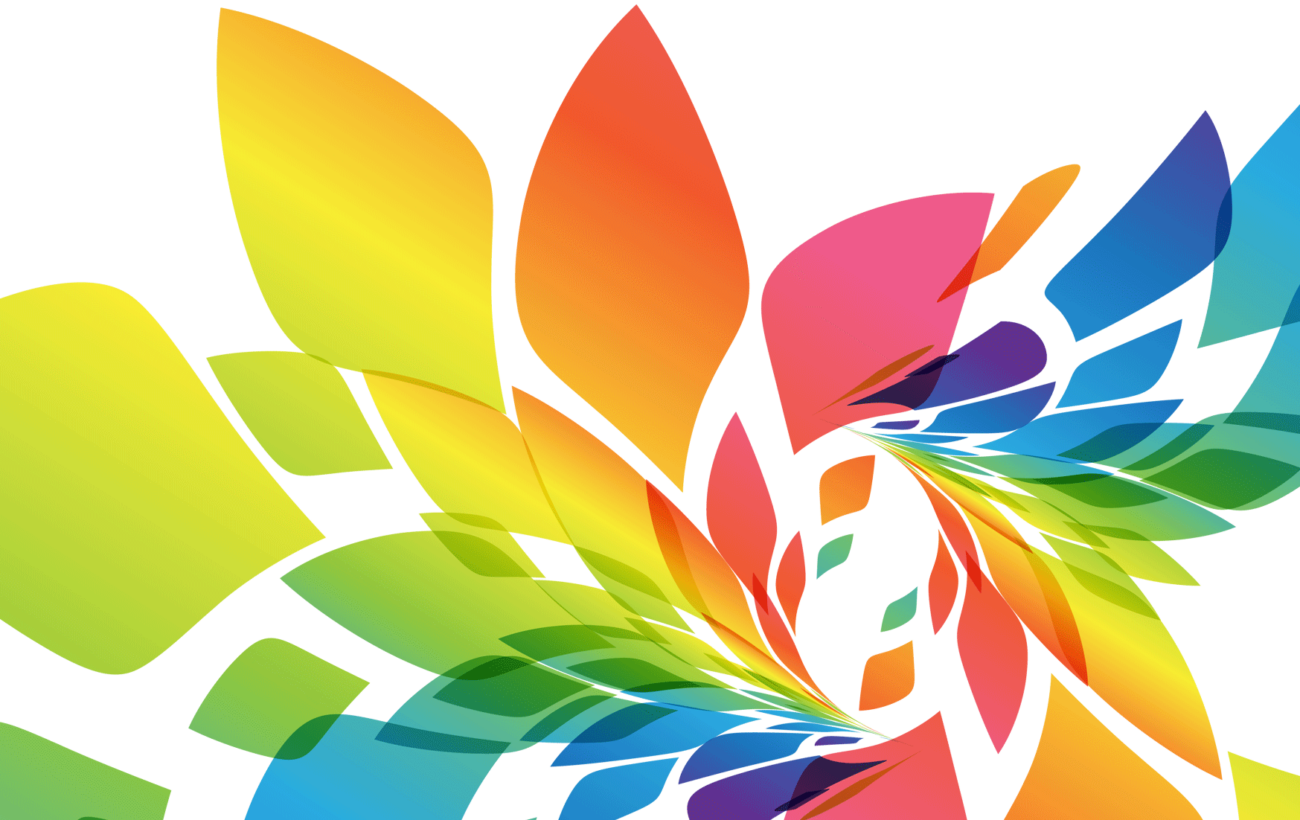 Does the test detect newer variants of COVID-19?
What is the age range for the test?
Can I use the test if I'm vaccinated?
Are there any limitations as to who can use this test?
Is this test acceptable for travel? Can it be used for proof of a negative COVID-19 test result?
Who do I contact if I have a question about this kit or encounter a problem while using it?
If there is a missing component, what do I do?
Where do I find the kit expiration date?
Can I still use my kit if it has expired?
Will this test work if I am asymptomatic?
How accurate is the test?
What is serial testing? What are the recommendations for repeat testing?
Do I need a prescription for this test?
Where is the test manufactured?
Can I return the test/get reimbursement?
Can I swab my throat/ear etc. instead of nasal passage?
I lost the swab; can I use a Q-tip or a swab from another manufacturer's kit instead?
How long do I have to swab my nostril?
Will this test cause any pain?
I collected a swab from only one nostril and have already placed it into the extraction buffer – can I still read and interpret the test results?
I think I contaminated my swab/buffer/test device; can I still use the test?
If I spilled some of the buffer, what should I do?
What if there are less than 5 drops added to the cassette?
I waited longer than 15 mins to read the result – is it still valid?
What does it mean if the Test (T) line is faint?
Need assistance?
Still need help? Fill out the form, send us an email, or call us.
[email protected]
800-491-6220